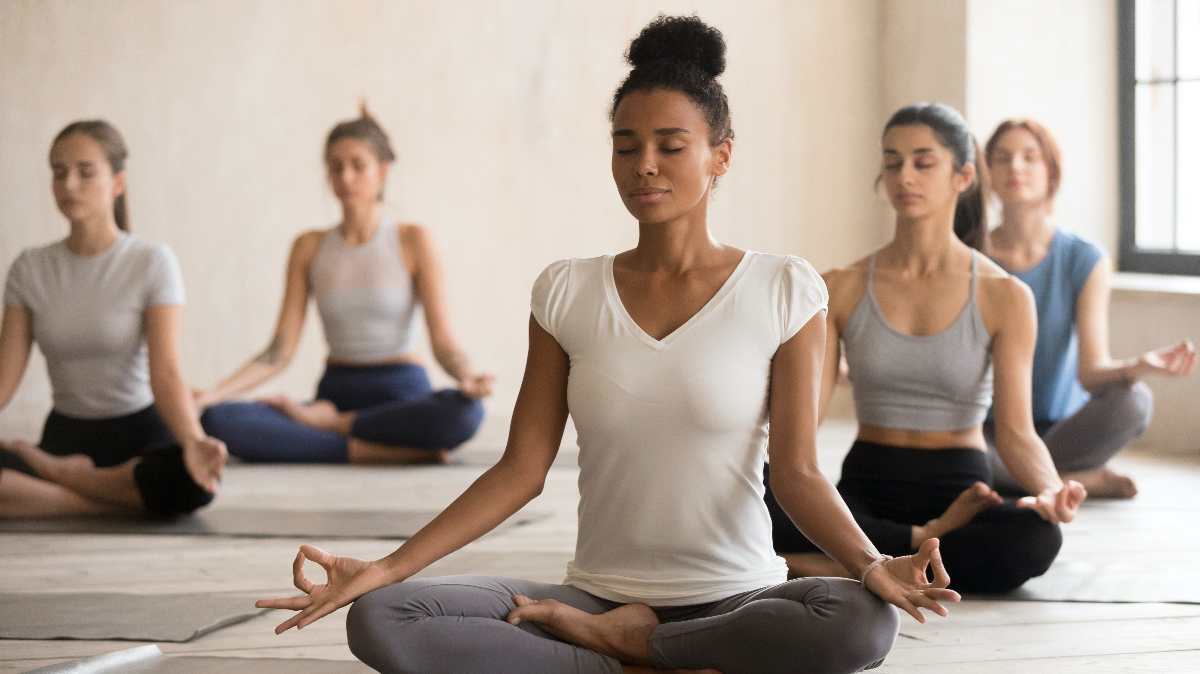 About Us
Palms Medical is a non-insurance based practice that provides a personalized health care experience that focuses on health optimization and wellness. At Palms Medical your unique health story will serve as a guide to personalize your care.
We assist in heath optimization by providing a patient-provider relationship, exams, tests, and methods that are not found in traditional medicine. We perform testing that offers a better insight to your health status, allowing improved preventive practices and health optimization strategies. When disease is present, we believe in finding the root cause rather than pushing medications that only hide the symptoms. Patients are treated as a whole person rather than individual aliments.
To ensure this high yield level of care we focus on quality rather quantity. We maintain low patient volumes and provide a highly assessable environment. Our members experience 24/7 access, next day or same day visits, unlimited visits, no-copays, telemedicine, and increased face time with providers. When was the last time you spend a full hour with your physician?
Meet the Doctor
Michael Casey-Palmisano, DO, MPH
Provider
Dr. Casey-Palmisano opened Palms Medical to provide a place for patient care that focuses on wellness and health optimization. Most clinics function at a baseline of sickness services, he operates from a view point of why settle for just good enough health care when there is the opportunity to perform and feel your best.
Dr. Casey-Palmisano attended the University of Missouri for his undergrad, earned his Masters in Public Health at Texas A&M, and earned his medical degree from the University of Kansas City. He completed his residency with Michigan State University in Family Medicine.
Get Started
Sign up
Are you ready to become a member? Great! We're excited to have you on board. Just fill out the form to get the ball rolling and we'll be in touch.
Sign up
Learn more
Still want to learn more about direct primary care or our practice? Check out our FAQ page for answers to many common questions.
See FAQs
Get in touch
Get in touch! We're happy to chat and answer questions, at no obligation to you.
Contact us
contact us
248-234-9036
Powered by